To the death!!!

Match up 1
Round 1
of

Master Grim's Do or Die!!!

Our Fighters today Kim Kardashian & Jennifer Lopez!!
Kim (in purple bikini)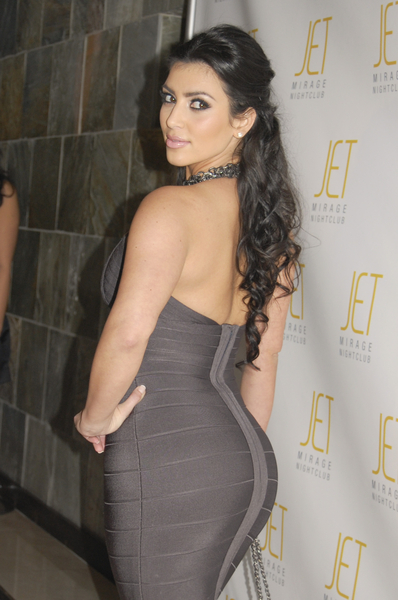 Vs
Jennifer (in red bikini)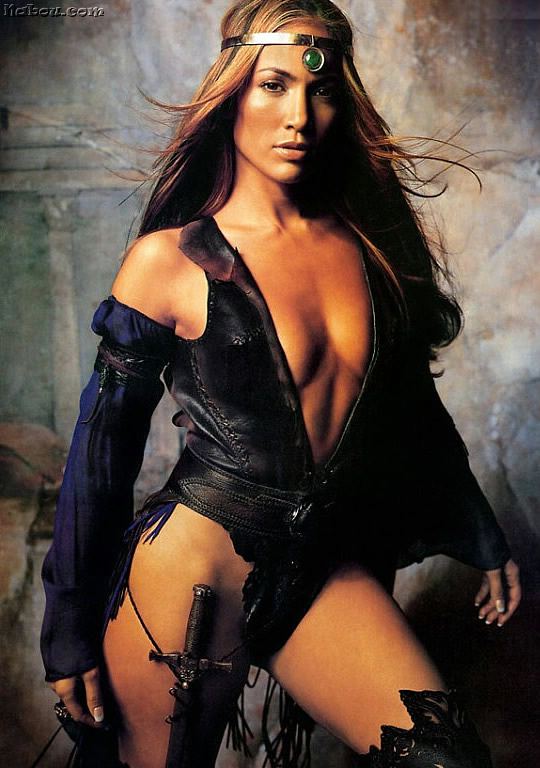 Our Celebrities have been cloned for today's event so no real celebrity is harmed in the making of today's match up! Dropped into a pit with hundreds of thousands of fans scream for them to tear each other a part the two beauties circle one another!
Kim "You old hag! time for the new younger prettier model to take your place as Queen of the Butts!!"
Jen making a disgusted face "Yeah I don't think so! not from some cheap tramp like you!"
The two in a rage sprint towards one another. Slamming into each other their bodies make a smacking sound sending their plumb butts into a jiggling frenzy! As they struggle and claw at one another their hands intertwine and they enter a test of strength!
Pushing against one another they fight to gain the first advantage of the match up!!