Hello and welcome to my Rate The Celebs thread series.
Since I have now lost faith in the polls forum due to people rigging the votes constantly and the whole thing losing any credibility and honesty, I decided to try and resurrect a thread series created by a user I can't remember the name of, few months ago before the forums crushed. Those threads got deleted when the forums were recovered. I liked the idea and would like to revive it and continue it as long as possible.
How it works:
Each thread in the series will feature 3 celebrities. The thread will revolve around their fighting capabilities of course, and you will have the following attributes to rate:
Strength - Overall physical stregth.
Endurance - How much punishment she can endure.
Speed - How agile and quick she is.
Fitness - How fit she is and how long she can keep fighting before getting tired.
Abs - How strong are her abs.
Skill - Overall skill at fighting. This has nothing to do with any of the other attributes, just how well she knows how to fight.
Intelligence - How clever she is when fighting.
Toughness - How mentally tough she is, how easy it is to break her mentally and make her give up or cry etc.
Ferocity - How fierce she is when she fights.
*Optional visual attributes:
Beauty - How pretty she is.
Body - How hot her body is.
In addition, after rating each girl's attributes, please rank the 3 girls from best fighter overall to worst fighter overall in your opinion.
Also, feel free to add your written thoughts about each girl or how they compare.
Each attribute can be rated from 1 to 10 (you can also give half scores i.e 7.5)
1 = The weakest possible for a human
2 = Pathetically weak
3 = Very weak
4 = Weak
5 = Average
6 = Slightly above average
7 = Pretty strong
8 = Strong
9 = Very strong
10 = Amazingly strong
After collecting enough responses I will post a final evaluation of the girls with the average scores from everyone.
Thanks for participating!
------------------------------------------------------------------------
ROUND 1
Kate Beckinsale vs Miley Cyrus vs Hayden Panettiere
Kate Beckinsale
[img width=1024 height=640]http://celebmafia.com/wp-content/uploads/2014/03/kate-beckinsale-hot-wallpapers-28-_23.jpg[/img]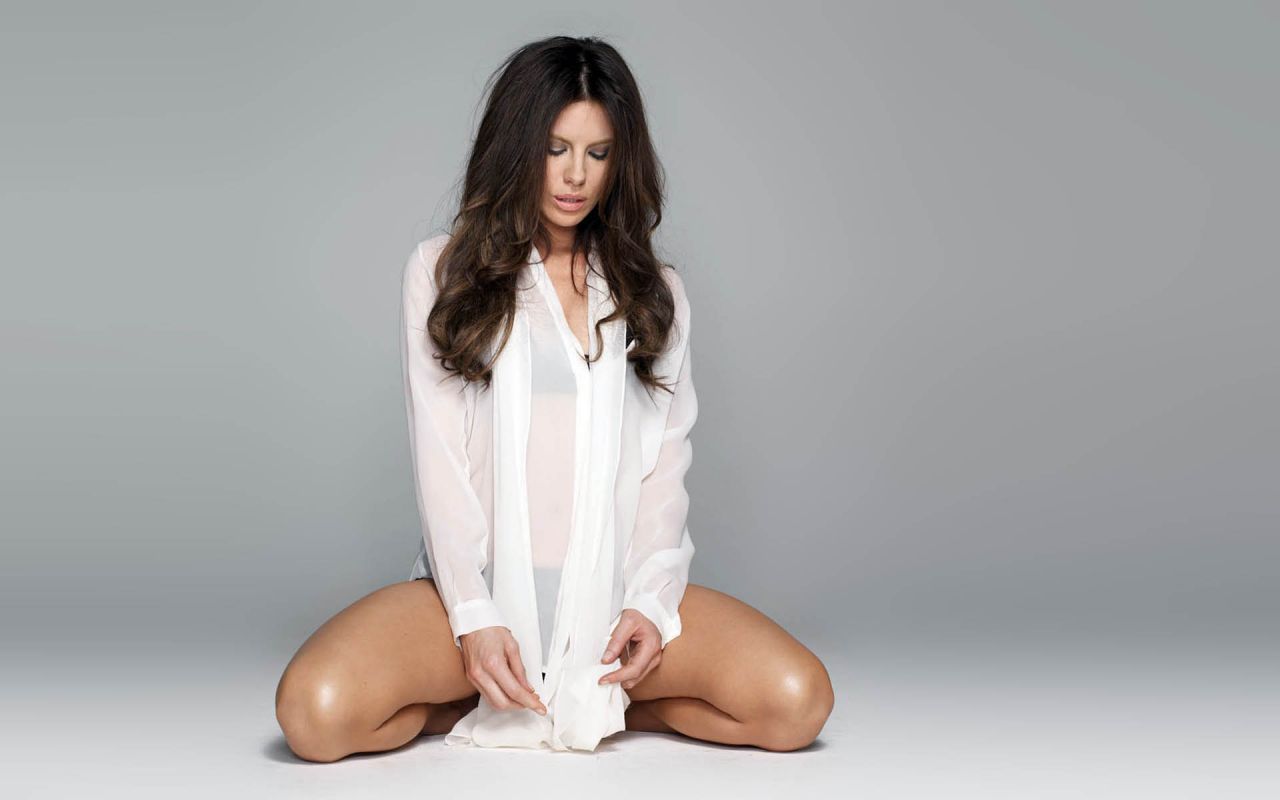 Miley Cyrus
Hayden Panettiere