Alright! Time to enter Fantasy land and have a couple of hotties tangle!! First up is!! Two of the hottest gals from the Resident evil movies square off in the shower room from Resident evil Afterlife. Wet slick and wanting to fight each other!!
Ali Larter as Claire RedField!
and her foe is Alice!!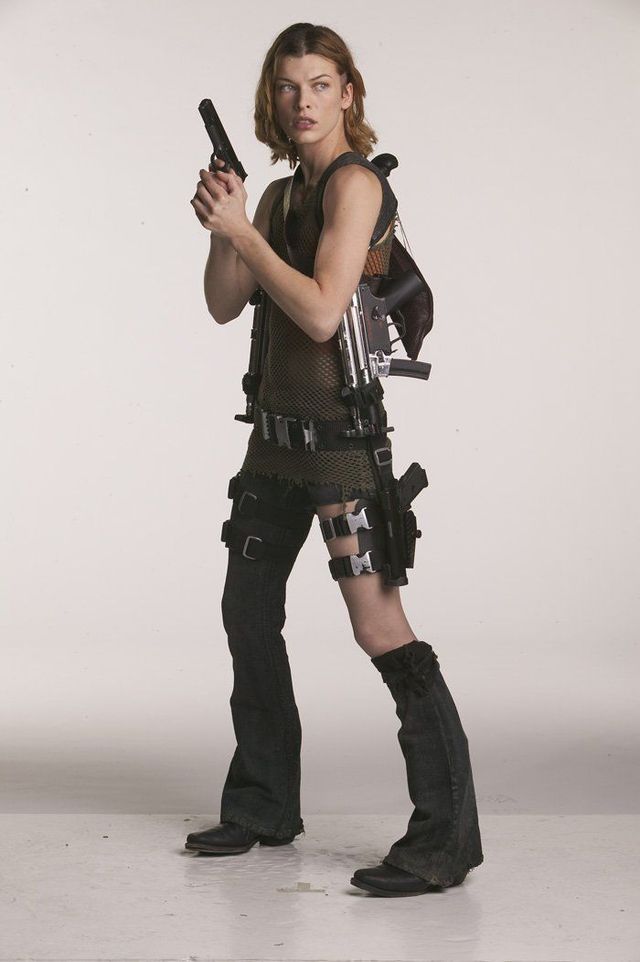 Vote for who will win and Post how you would like it to end!!